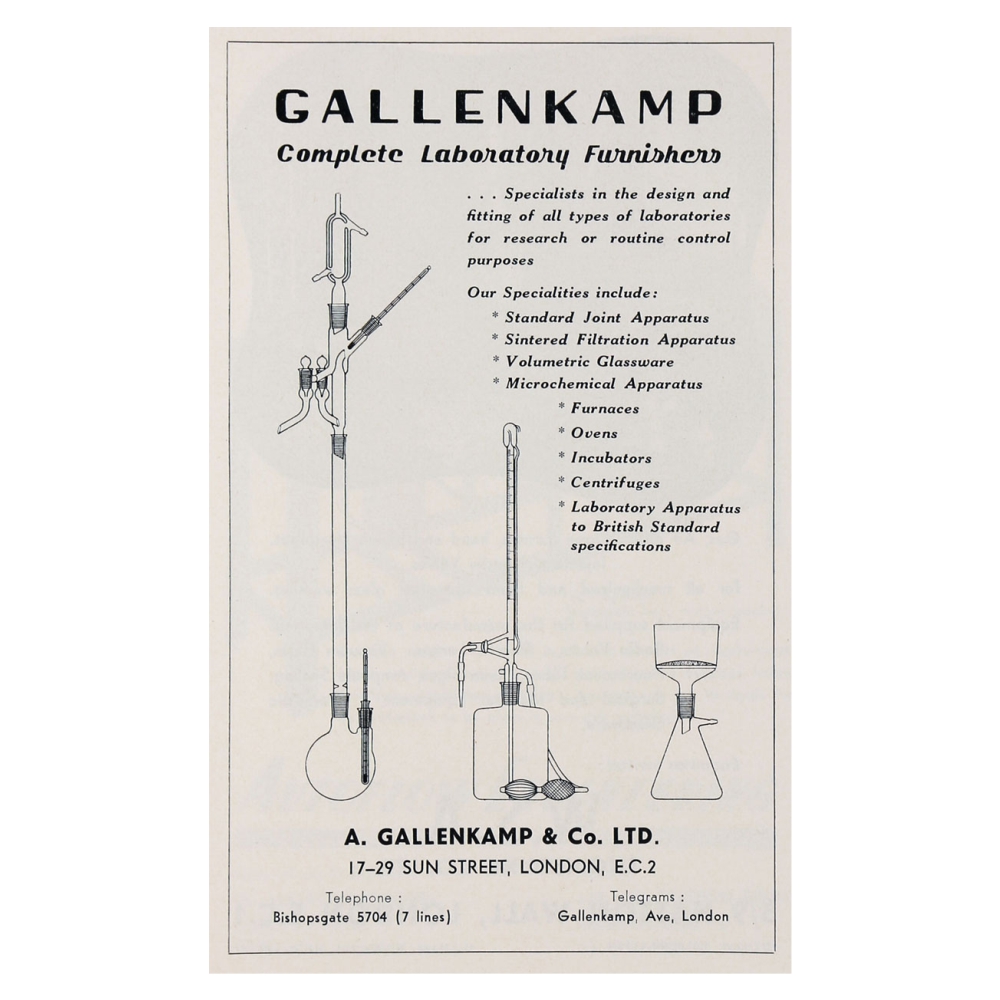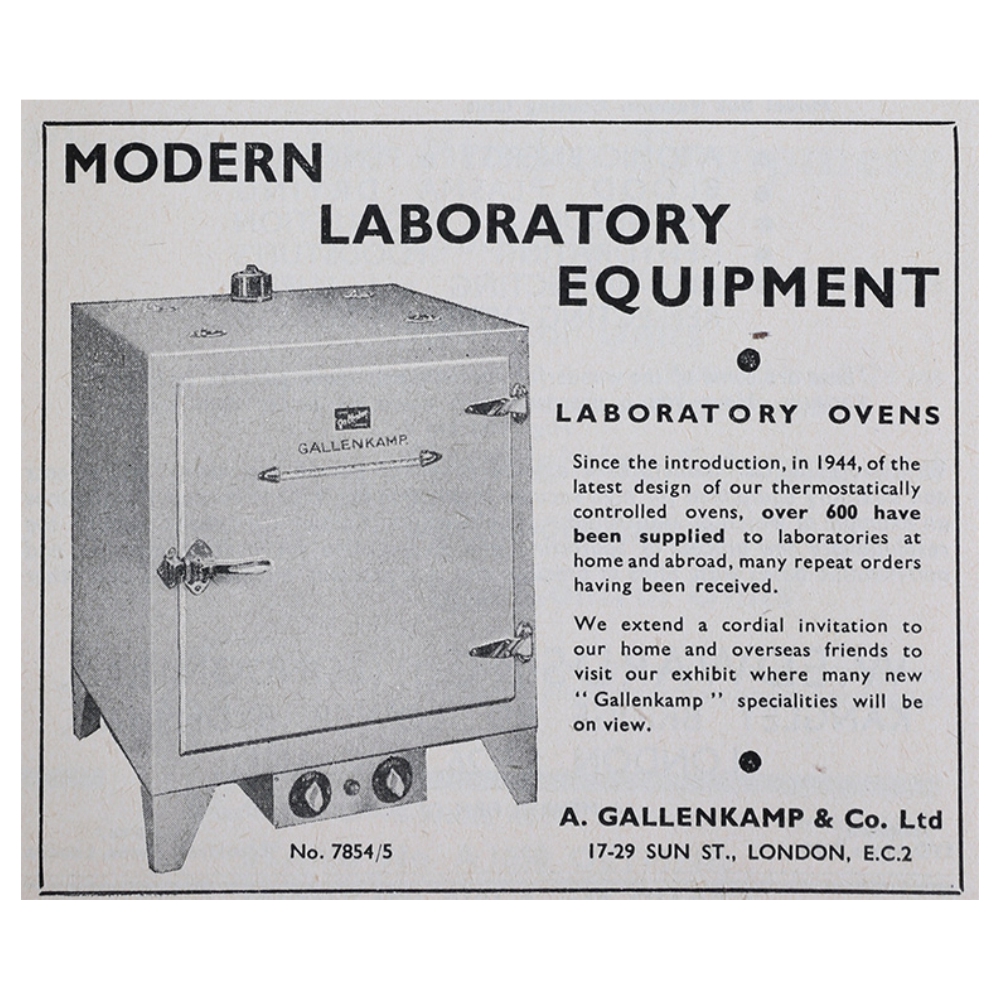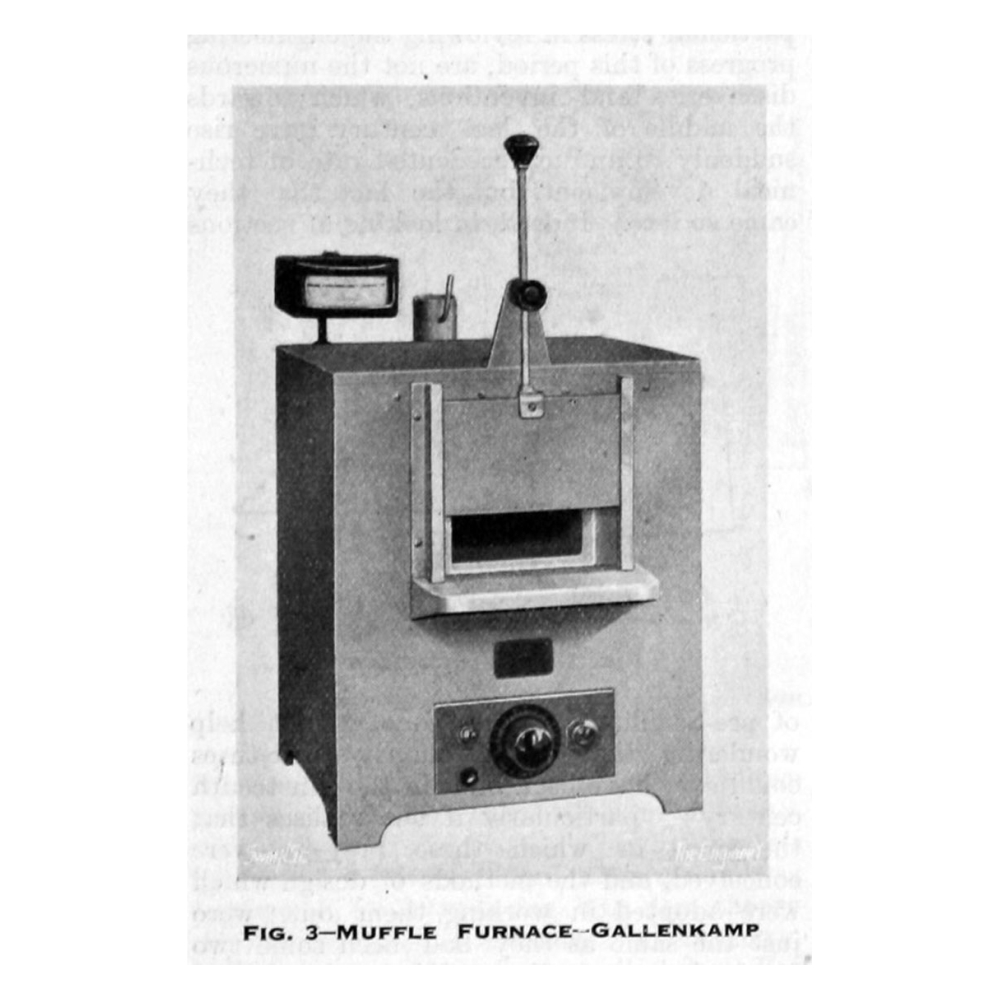 Gallenkamp was acquired by Scientific Digital Imaging in September 2018.
Sanyo Gallenkamp Plc's principal activity is in the manufacture of Life Science Equipment products.
During the separation from Sanyo Gallenkamp, the Gallenkamp trade mark and manufacturer products under the Gallenkamp brand.
Gallenkamp products are marketed and distributed in many countries around the world. Contact us for specific details of local dealers.